FASTEST TRADING PLATFORM
Built around the trader, our light weight platform that does everything a desktop platform should do.
AZEETRADE web based extra-lite free, simple and high-speed
online trading software that gives you control over your stock portfolio, allows you to track the
markets live as well as buy and sell securities online in real time.
Features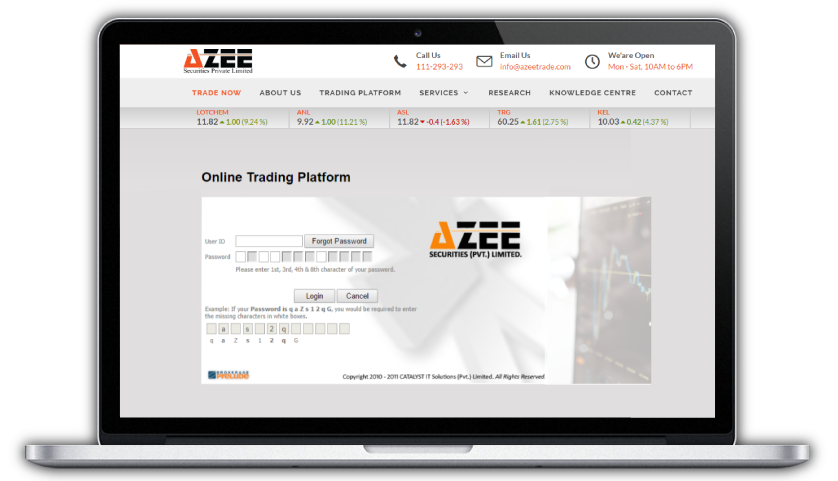 Up-to-date Account Information
Keep tabs on how your portfolio performs on a minute by minute basis, get updates on transactions made, view positions and know exactly how much profit or loss you've made.
Live-streaming Stock Market data
Watch the PSX markets come to life on AZEETRADE with live stock quotes, Market lots, data on top gainers or losers, updates on the indices, most active scrips and more.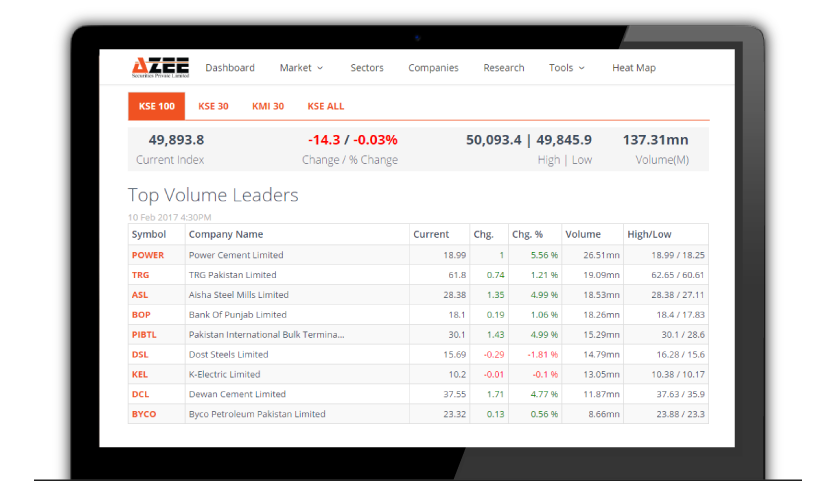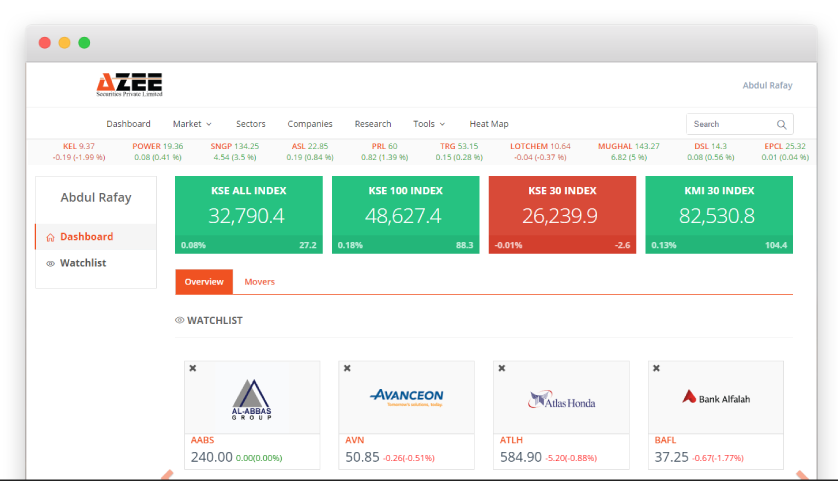 Watchlists
Create personalized watchlists and track in real time, certain stocks of your choice. You can create multiple watchlists and each watchlist may contain up to 100 scrips each. You can even combine scripts from the Ready & Future market in a single watchlist.
Charting Tools
Make graphs and charts tracking the past and future projected performance of your favourite scrips using the unique charting tools on our share market software.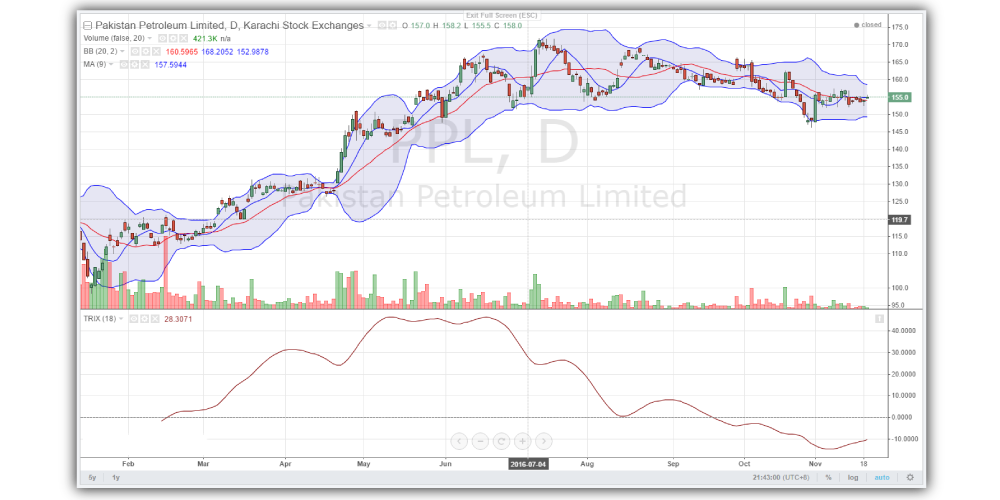 Previous
Next