The
Smarter

way to Invest!
What's up, what's down, how's the market doing, know it all right here!
Make sound investment decisions with the help of our research & analytical assets.
Market Today
Market Watch, Live Market Updates for KSE 100 Index, KSE 30 Index & Shariah Compliant Stocks, Volume Leaders, Stock Price Movers, 52 Week Averages
Stocks in Focus
Real time 360° of Companies Fundamental, KSE 100 historical data, Price History high's/low's, Companies News, Results, Financial Ratios, Valuations. Active Stock coverage, Stock Ideas with Viewpoints
Sectors in News
Make the right trade with the right information. Updated news on market outlook.
Powerful Tools
We want you to arm yourself with the most powerful trading tools. Advanced Charting, live market data and an unparalleled user experience.
Investment Ideas
These stocks are identified based on in-depth fundamental analysis and future growth prospects of the company. These are generally medium-to-long term investment options.
Heat Map
An easy to use tool, moving market smoothens a data series and makes it easier to spot trends. This is extremely helpful, especially in volatile markets.
Calendar Event
PSX – KSE100 Stocks announcements , Board meetings, Book closures, Dividend/Bonus Payouts History.
MARKET ANALYSIS
Comprehensive study and research oriented output, Strategize with market trends, levels and analytics. Understand the market trends and decide your trade call.
Big Data
Analytics and Insight

Trading Platform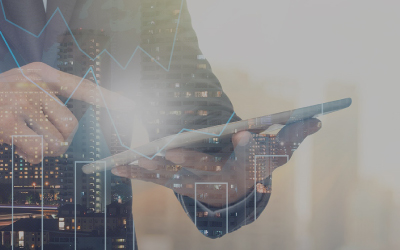 Innovative
A flexible & intuitive platform with powerful tools to fit your investing style.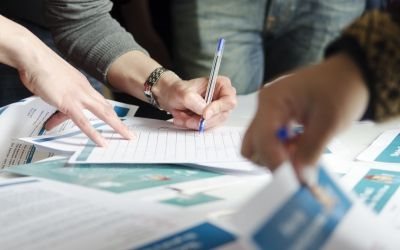 Technical Insight
Discover technical breakouts at a glance in real time to identify & refine your trades.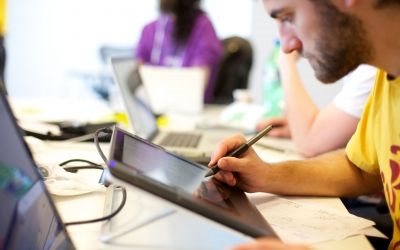 Trade Analytics
Advance analytics for an informed trading decision. Trade anywhere, anytime from any web browser.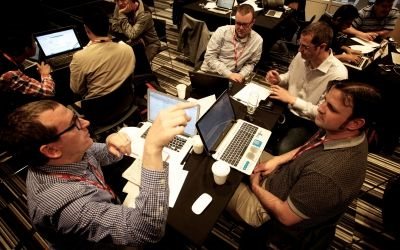 Company Fundamental
Know the historic financial statements & ratios of companies for quick fundamental snapshot.
Embrace your Investing Style