Get trade ready with
AZEE Trade Terminal
AZEE Trade Terminal Delivers seamless trading, provides you with real time news and announcements and
alerts give trade insights with powerful trading tools all in single destination.
Features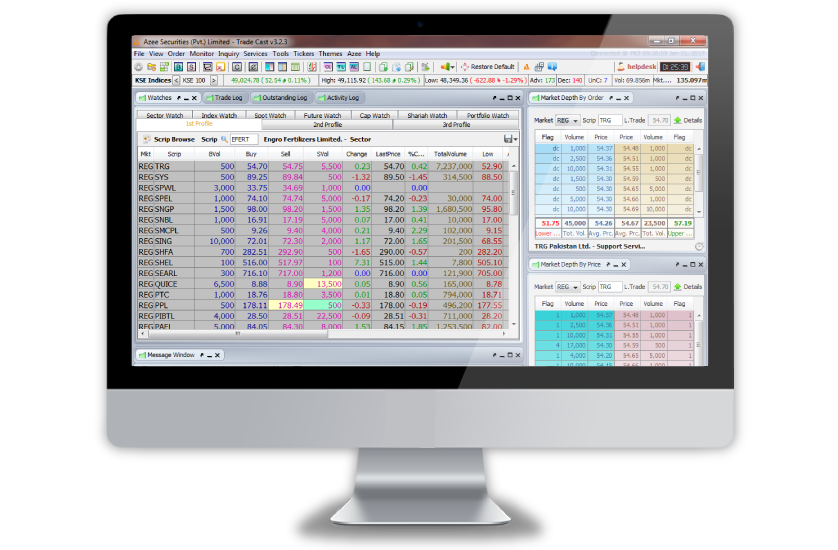 Watch List
View multiple industrial watch with analytical parameters to trade smart in single screen.
Technical Charting
Get the technical view and experience of real time charting like a pro.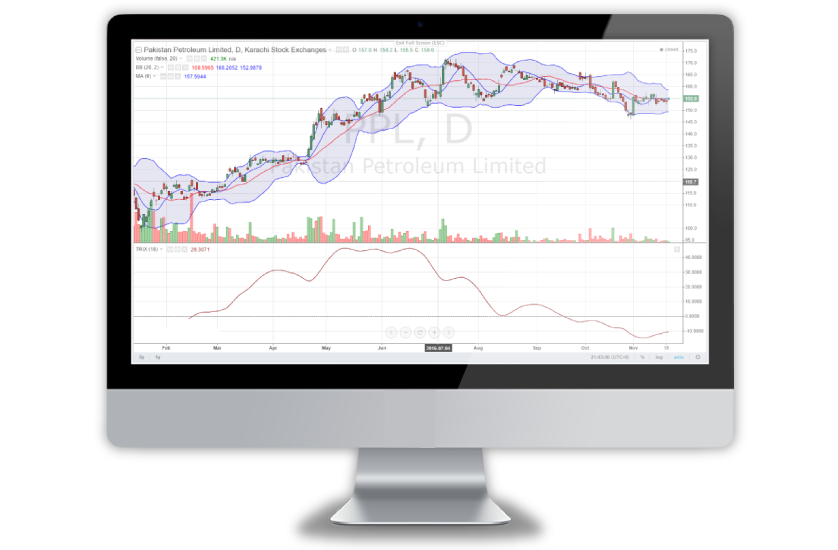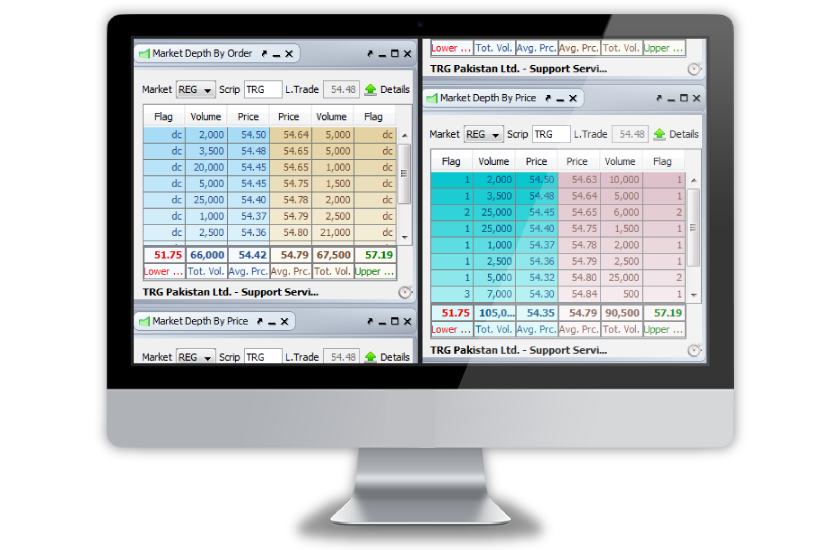 Market Insights
All the latest news, announcement and real time alert is available with relevant insights on a single screen.
Portfolio
Customize Monitor trends in for the stocks in your Portfolio.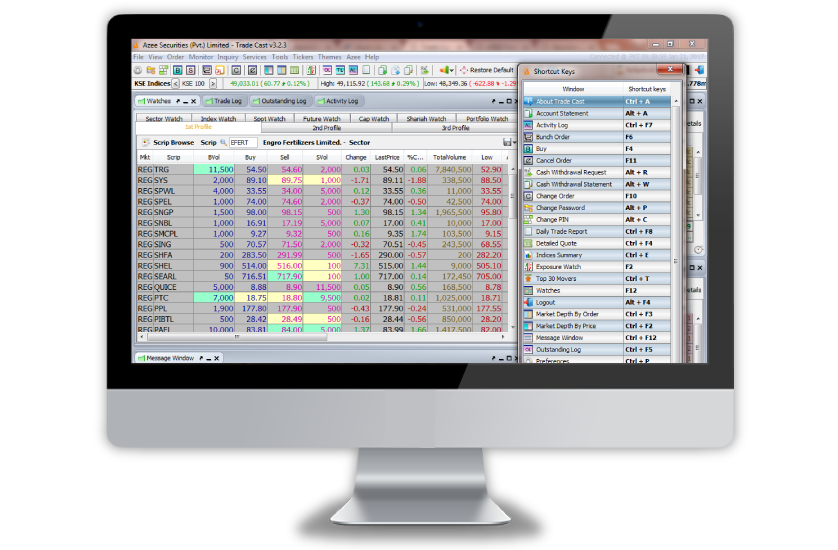 Previous
Next