WINNING TRADES AT YOUR FINGERTIPS
Download Now

Exclusive Mobile App for Equity Investors that simplifies the complex world of trading to the
last level; empowering you to take full control of the market.
EQUITY TRADING SIMPLIFIED
Crafted for Equity investors to take full control of the markets;
GO LIVE empowers you to do trade effortlessly.
Features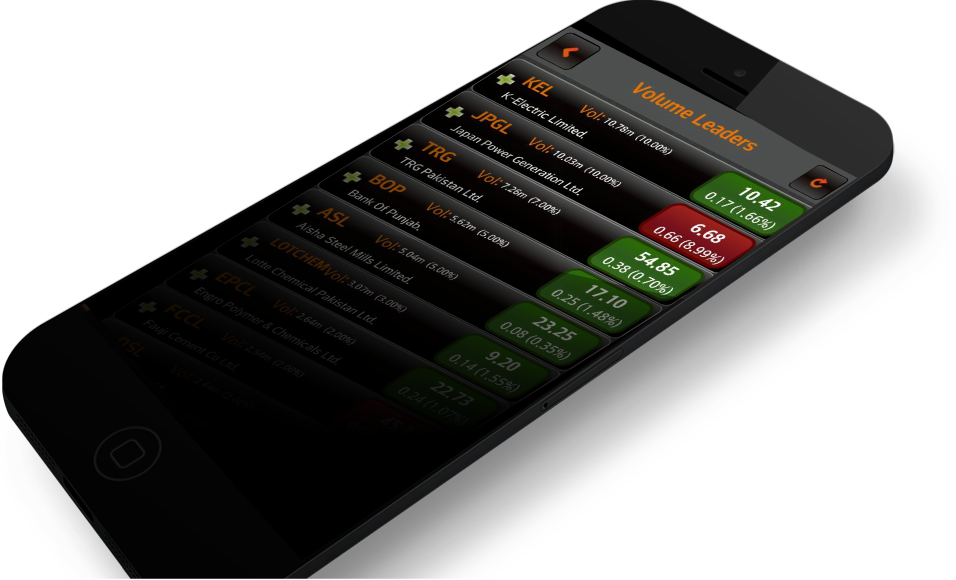 Real Time Quotes
Be the first to recieve live market quotes. Using advanced socket technology, AZEE will automatically increase or decrease the speed of updates based on your mobile connectivity.
Instant Notifications
Get price and trade alerts immediately on your device even when you are not logged in. Track your latest stocks without being glued to your phone.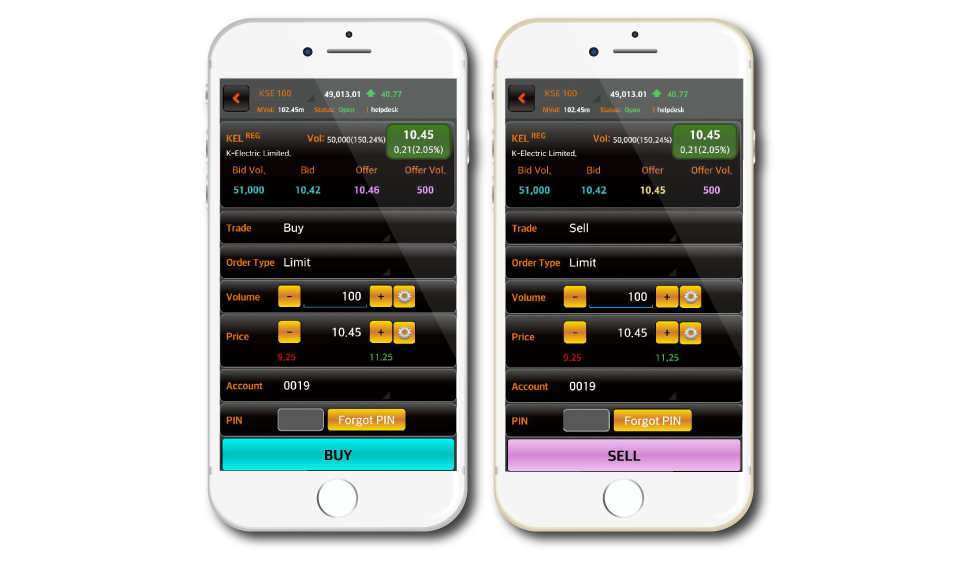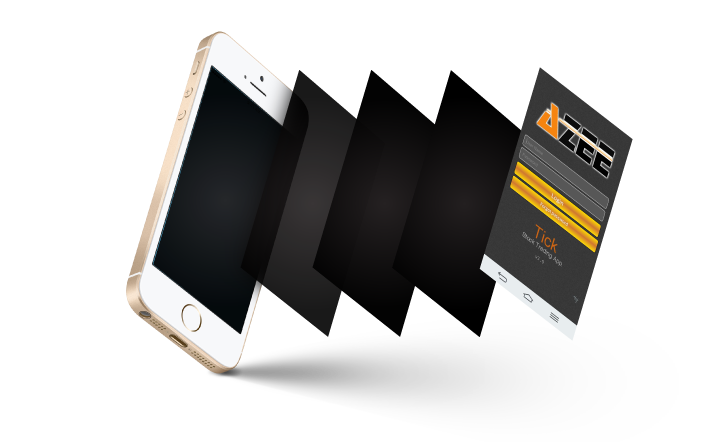 Cross Platform
Buy on one app, sell on the other. Seamlessly. ace a buy order on AZEE Pro Mobile on your commute to work. Sell your order on AZEE Web on your tablet while eating lunch. Profit. High-five.
Previous
Next